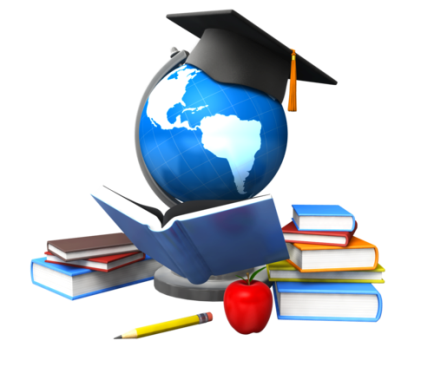 ACADEMECIANS LEADERSHIP
Takshila Institute is being run by the outstanding academicians who have the superb commands over their respective subjects and are motivated to contribute to the betterment of the youth of the country.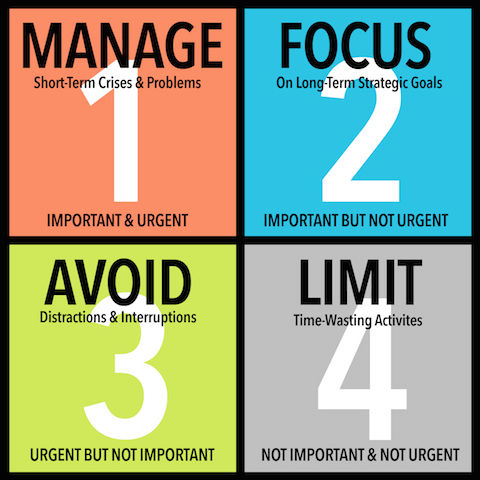 BUILDING THE TIME MANAGEMENT SKILLS
The faculty members at Takshila Institute nurture time management skills to attempt the examination within limited period of time allotted in the examination.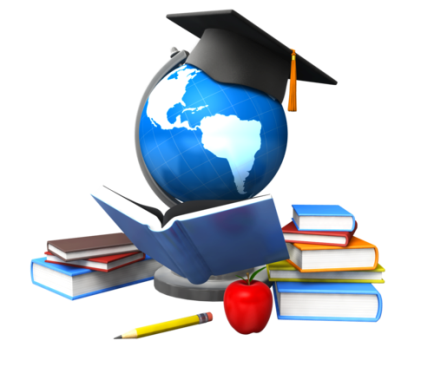 SPECIAL ATTENTION TOWARDS CLEARING DOUBTS
Our faculty members are available before and after the class to clear the doubts of the students individually. Not only doubts are cleared but eventually the relevant extension methods related to the questions are also synthesized.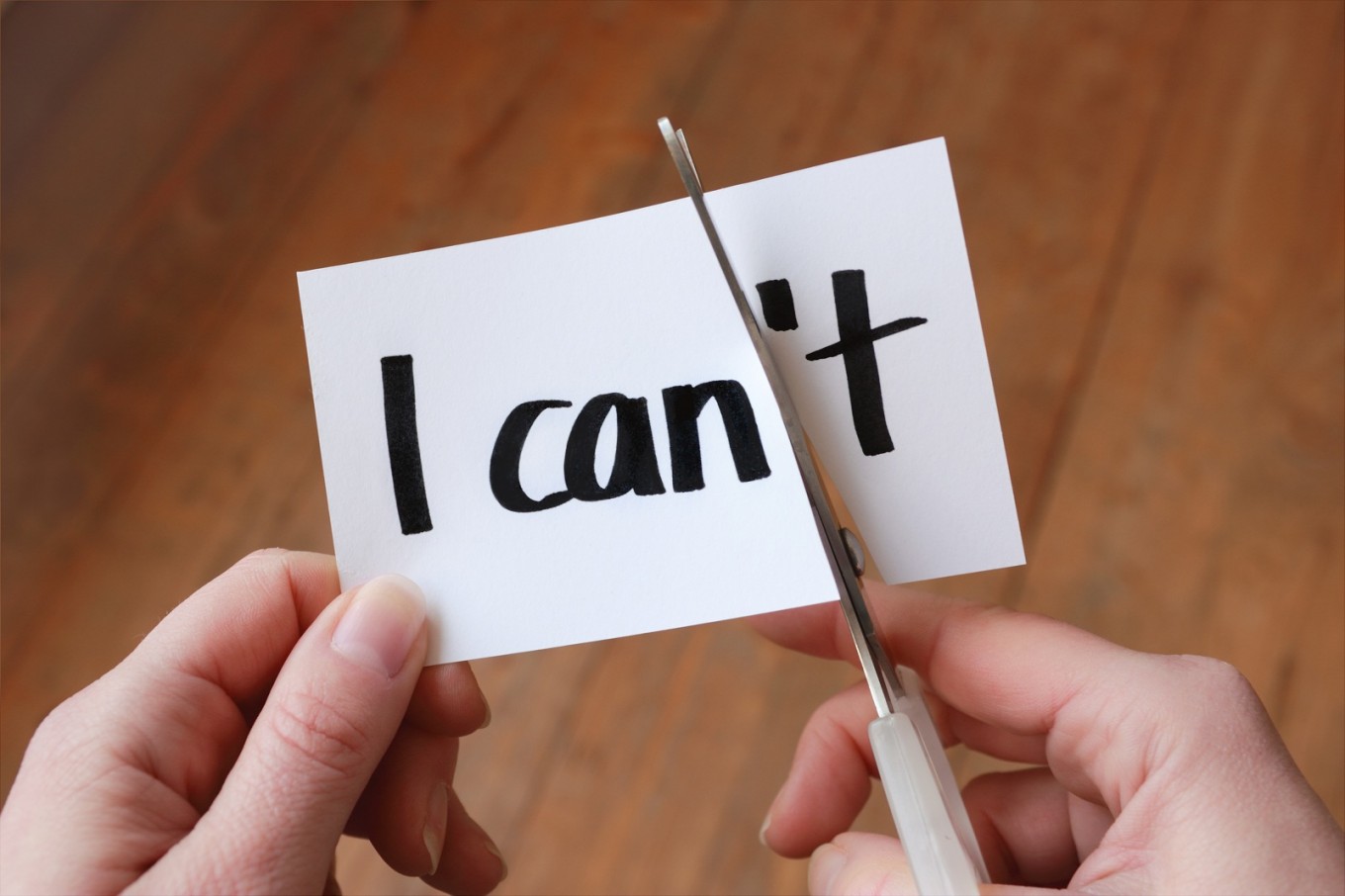 BUILDING THE SELF CONFIDENCE
At Takshila Institute, the expert faculty members build the confidence and guide the students to attain the outstanding success in entrance examination by making them realize their self- potential and realizing their inner skills.